Climate Science Lab
The Climate Science Lab at Texas A&M University specializes in climate change, applied climatology, hydroclimatology, synoptic climatology, paleoclimatology, and cryospheric changes. Please explore the website to learn more about our research program.
The College of Geosciences is pleased to announce the 2021 Geoscience Future Faculty (GFF) Postdoctoral Research Associate Fellowship to be awarded to two (2) fellows. Review of applications will begin on January 22, 2021. The position is awarded for two years with a generous support package including a salary of $60,000/yr for a 12-month appointment, research funds ($15,000/yr, including relocation support), plus health-care benefits.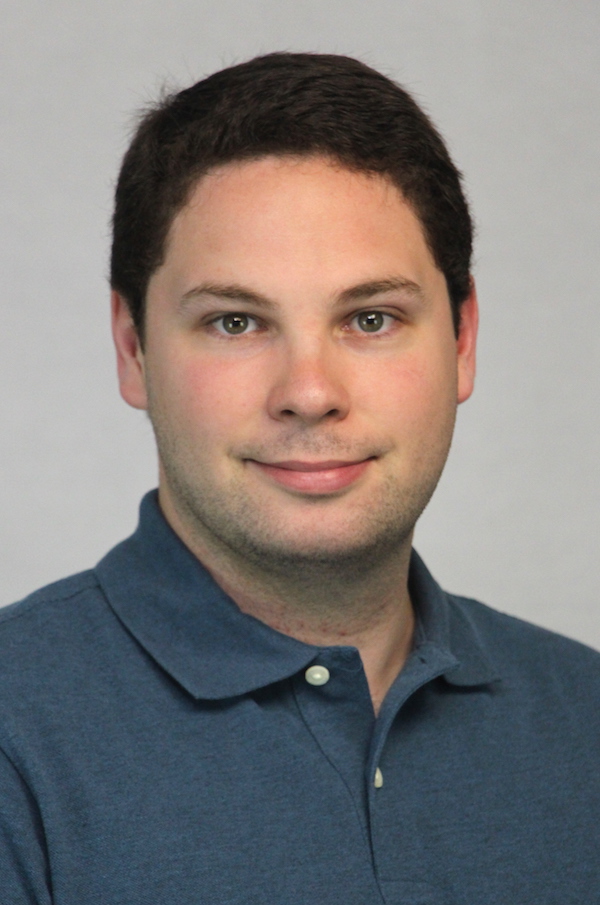 Congratulations to John Schiff for being one of nine recipients of a postdoctoral Science Policy Fellowship with the Gulf Research Program of the National Academies! John will begin his one-year fellowship in New Orleans this fall, hosted by the Bureau of Ocean Energy Management. Read below for the official announcement.
Tornado Casualties and Climate: Past, Present, and Future
Presenter: Dr. Tyler Fricker
Time: Friday, 28 February 2020, 2:00-3:00 p.m.
Location: 805 O&M