Climate Science Lab
The Climate Science Lab at Texas A&M University specializes in climate change, applied climatology, hydroclimatology, synoptic climatology, paleoclimatology, and cryospheric changes. Please explore the website to learn more about our research program.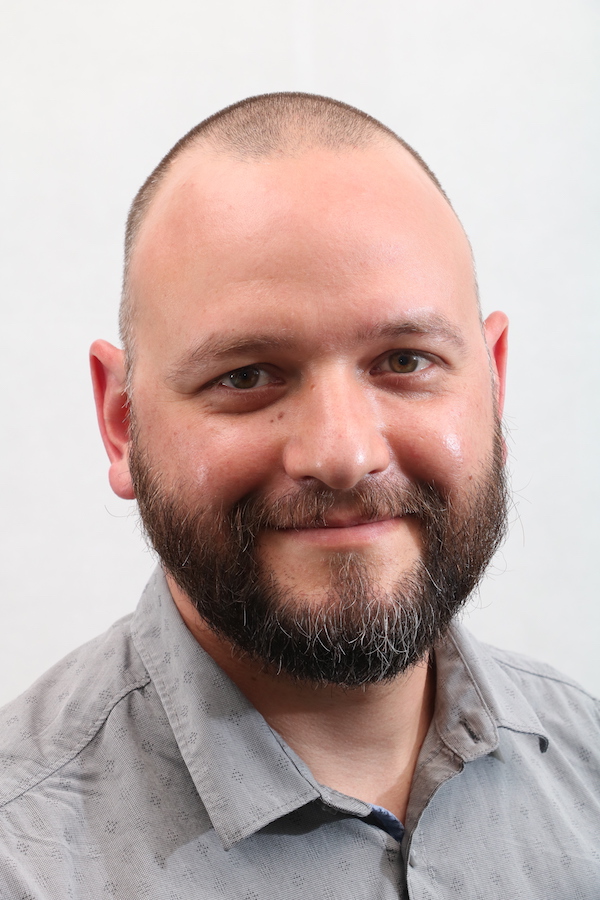 Sub-seasonal Predictability of a Genesis Potential Index
Presenter: Dr. Rodrigo Bombardi
Time: Friday, 17 January 2020, 2:00-3:00 p.m.
Location: 805 O&M
The College of Geosciences is pleased to announce the launch of the Geoscience Future Faculty (GFF) Postdoctoral Research Associate Fellowship to be awarded to two (2) fellows annually. Review of applications will begin on January 6, 2020. The position is awarded for two years with a generous support package including a salary of $60,000/yr for a 12-month appointment, research funds ($15,000/yr, including relocation support), plus health-care benefits.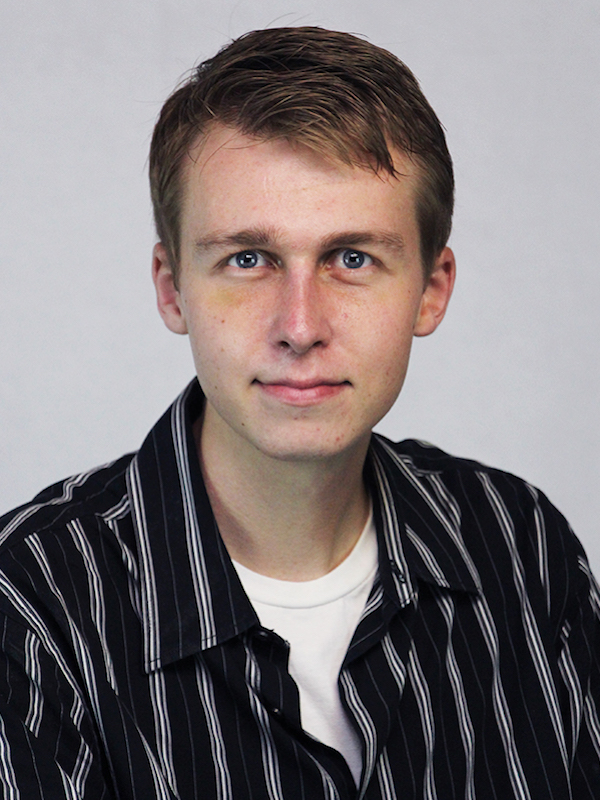 Practice Master's Thesis Defense: The Influence of Local Sea Ice and Remote Northern Hemisphere Teleconnections on Cyclones in Baffin Bay, Davis Strait, and Labrador Sea
Presenter: Bradley Barger
Time: Thursday, 7 November 2019, 3:30 p.m.
Location: 805 O&M