Climate Science Lab
The Climate Science Lab at Texas A&M University specializes in climate change, applied climatology, hydroclimatology, synoptic climatology, paleoclimatology, and cryospheric changes. Please explore the website to learn more about our research program.
Paper Discussion: "Predictability in the Midst of Chaos: A Scientific Basis for Climate Forecasting" by Shukla, 1998

Presenter:
All
Time:
Friday, 14 February 2020, 2:00 p.m.
Location:
805 O&M
Biogeochemical Regimes in the Oceanic Southeastern United States: Deep-Sea Black Corals and Exported Primary Production
Presenter:
John Schiff
Time:
Friday, 7 February 2020, 2:00 p.m.
Location:
805 O&M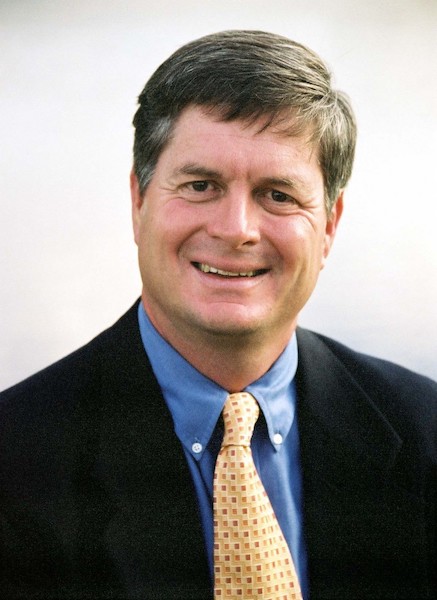 The Impact of Climate on French Vintage Rankings
Presenter: Dr. Robert E. Davis, University of Virginia
Time: Friday, 31 January 2020, 2:00-3:00 p.m.
Location: 805 O&M